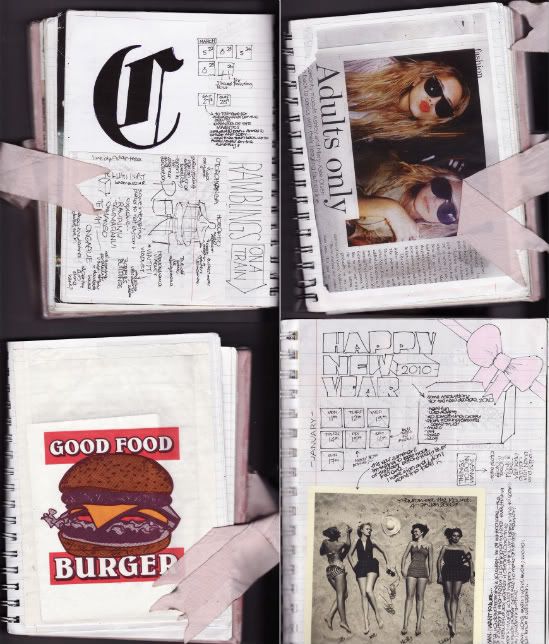 I don't know where I've been... but I'm back!
Wow what an absence. The days gone by have been so lovely, free and exciting... although i feel there is so much i want to do at the moment that it is a tad overwhelming! Like on the outside it may seem as though i am lazy and unproductive, but really it feels like the outcome of my brain spinning on the inside, so many thoughts and ideas! Where do i start?
Alright my dears, i hope you are all spendid!
I'll be back soon i promise!