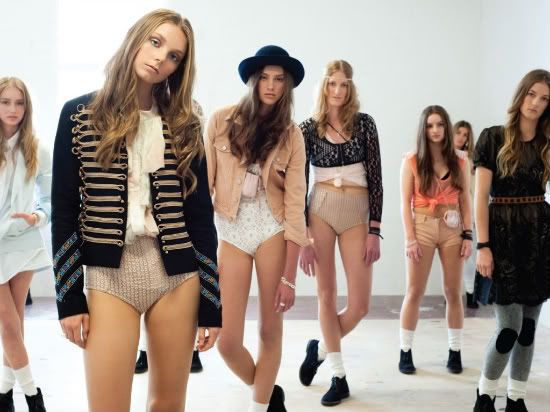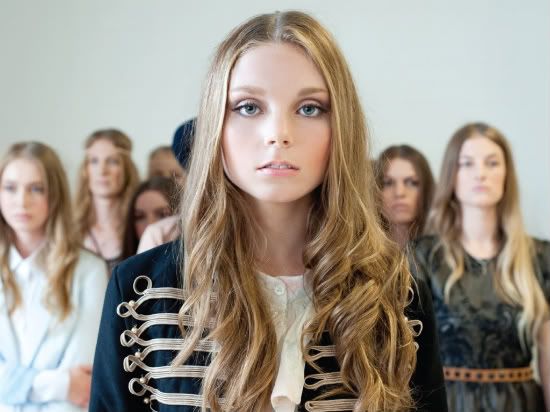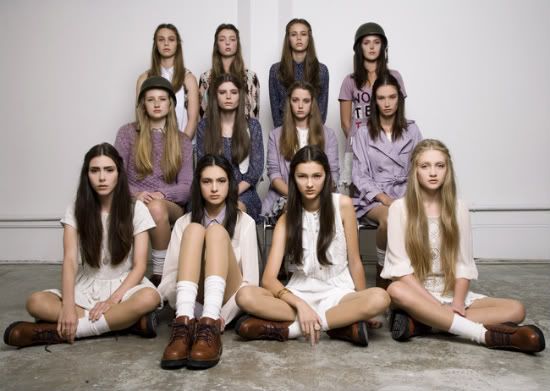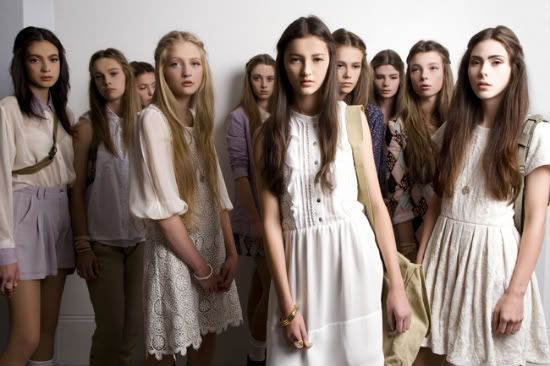 Hello there. Ok so my "post at least once every day of this week" challenge didn't go so well. BUT in my defence, i have been quite a busy little bee these past few days working on a few projects which i will share soon inc. one that involved my spending all evening cutting out lots of triangles...
Above are two separate collections from NZ label TwentySevenNames.
Top two pics are from the summer 2009/2010 'James and the Blue Flames'
Bottom two are from the 2010 spring/summer collection; 'Twelve'
Oh how beautiful!
p.s - special thanks to Emma from
Rag Pony
for the pics
also thank you to all of those who have commented, i read and appreciate every one!
x