Oh hello! I made these titles a few months ago as a typographic element of a graphics assignment.
The brief was to create a design conference and design the poster and booklet to advertise it. So here are some of the guest speakers for my conference, who are also some of my favourite designers /directors /typographers /photographers. Click on the names to check them out if you have a moment and be inspired :)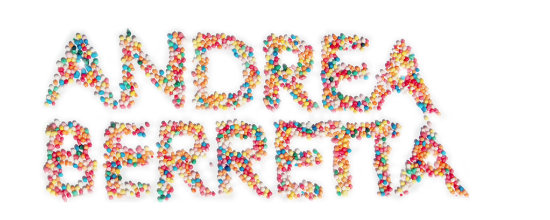 This ended up being such a fun project, although a little stressful ... i am wondering whether i should upload the final booklet i designed also? Would anyone be interested in seeing it?
Hope your all having a great week :)