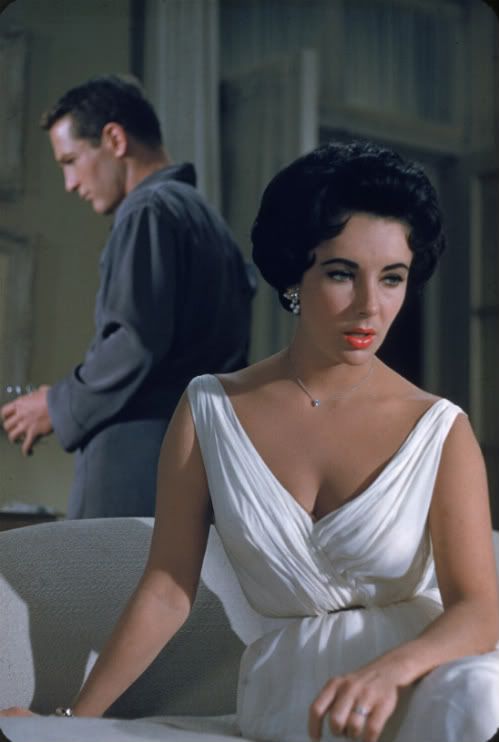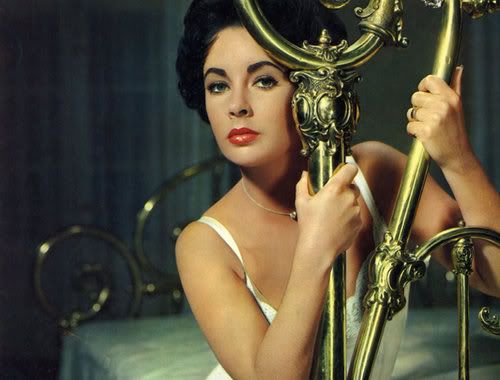 Stills from the movie 'Cat On A Hot Tin Roof' (1958). Pretty much the entire movie is filmed and takes place in one house and revolves around a family fighting over their inheritance. I might've found it slightly boring if it wern't for the lovely Liz Taylor, who looks like a goddess in creams and reds, and later on in a pretty white frock... the overall look of the film is so suave, you can't really keep your eyes off it! I mean, look at that bed!
I love old hollywood classics...
This year i have started watching some. Any more suggestions?
Happy Sunday x